Antiques &
Art Auctions since 2001
Our Auction House in Walldorf
We hold approximately seven international auctions per year, selling your art and collector's items either with a minimum bid or without reserve. We specialize in art of all kinds, jewelry, rugs, furniture and paintings.

Submit
now
We are always accepting consignments, estates, classic and modern art, antiques and paintings for our international auctions.
Let us auction off your rarities!

Our Expertise in Antiques and Art
Joachim Rodenbusch

Andrea von Hafenbrödl

Monika Nitsche
Restoration Workshop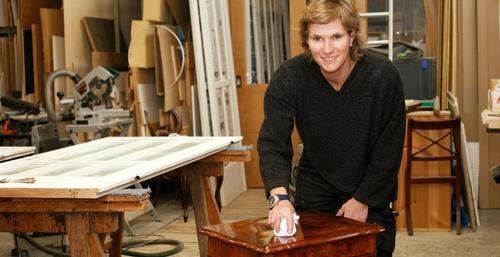 Bring life back to your antique furniture by taking advantage of our partnership with Katharina von Hafenbrödl, Restoration & Carpentery. Simply ask!